Benrido
This is a company has specialized in art printing since 1887. It is very difficult to not buy everything in the store. They prepare special cards for each season which are special gifts for those at home.
The gallery is situated just on the opposite side of the street from
Kyoto Design House
. You can visit both of them .
Business hours : 10:30~19:30. Closed on Wednesdays
Website (in Japanese) :
www.benrido.co.jp
---
Kyoto Benrido makes the postcards and goods (plastic folders, pens, memo pads, fans) sold in museum shops.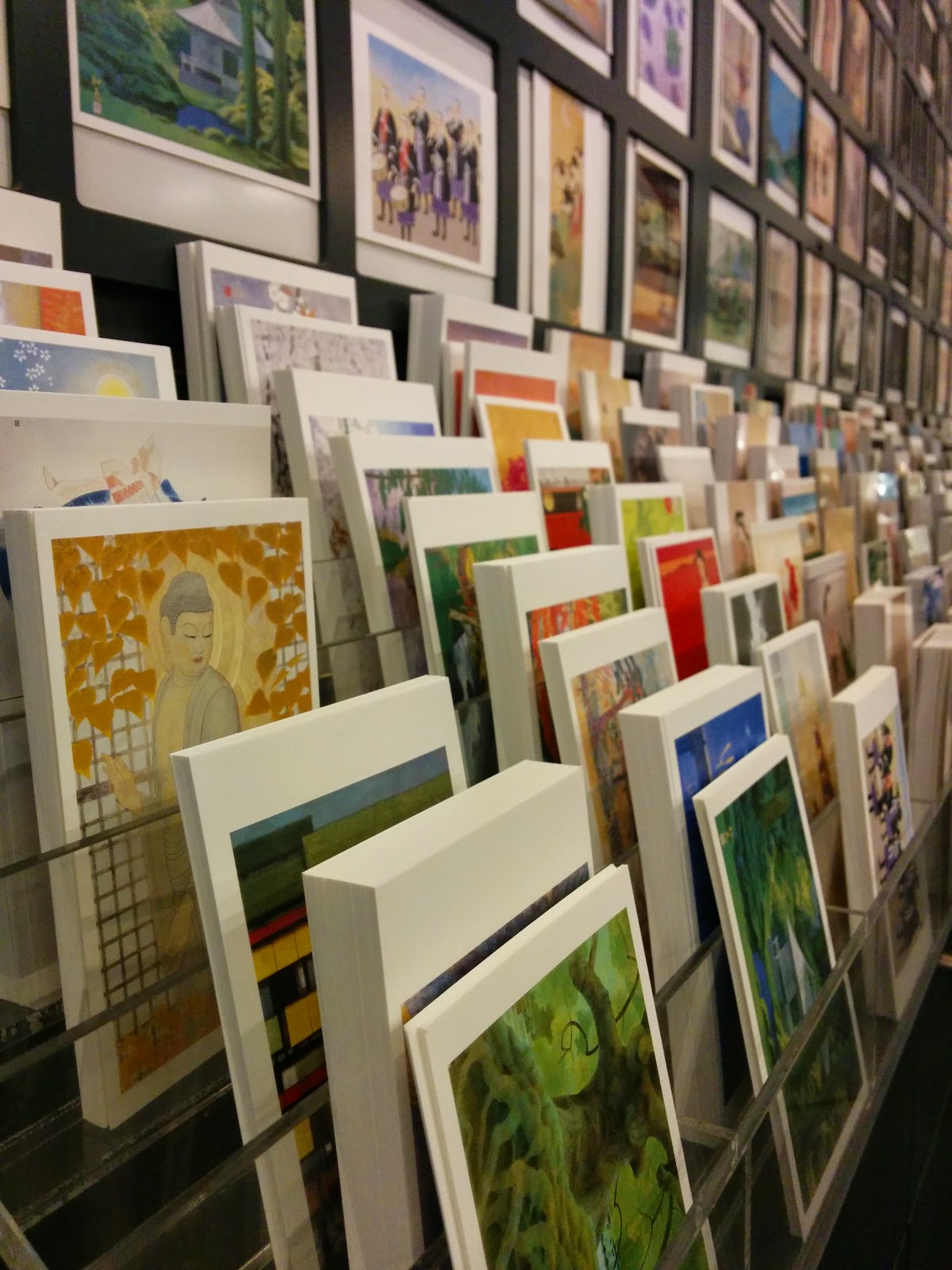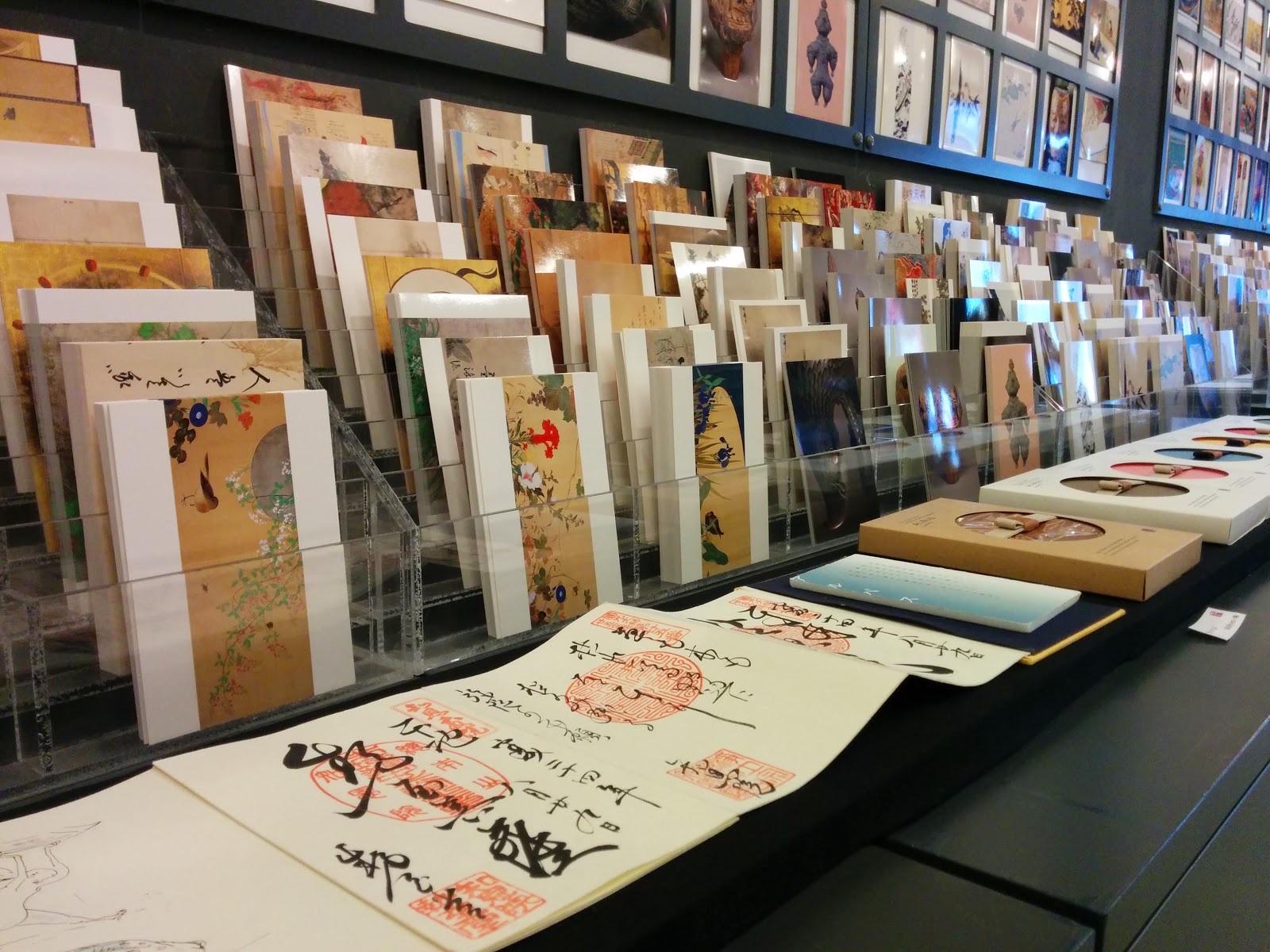 There are also some original postcards designed by Benrido :